TOURIST SPOTS IN GREECE
THE ACROPOLIS IN ATHENS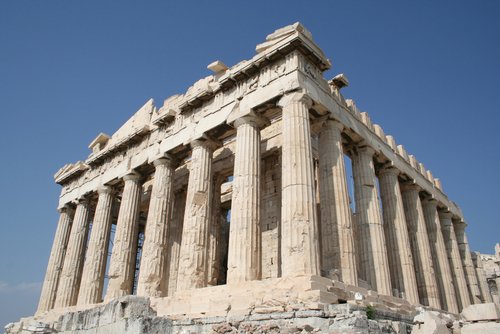 A trip to Greece won't be complete without visiting this ultimate icon of the country. This is a tourist spot in Greece that is actually an outcropping of rock where Parthenon, the sacred temple of the goddess Athena stood proudly. It is great to visit this site early in the morning or late in the afternoon to avoid the presence of big crowds.
ISLAND OF HYDRA
A small sophisticated island where you can have the fun shopping but no nude beaches allowed. This great tourist spot in Greece brags its fascinating harbor, fun shops, good church architecture, and nice quality tavernas. You can also take a tour to the monastery within the island.
The National Archaeological Museum in Athens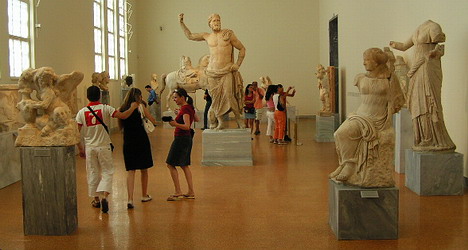 This is a tourist spot in Greece where you can really appreciate the culture of the Greeks in its fullness. Displayed are archaic statues of gods, mysterious kouroi, and other significant artifacts of ancient Greece. There is also a good collection of Egyptian artifacts displayed in the museum.
Island of Mykonos
A fun, charming, beautiful, and sophisticated tourist spot in Greece where you can find splendid shopping, lively nightlife, and nude beaches. Considered as the most popular island in Greece and tourists flock here regularly. One side of the island is full of frenzy while the other side is open country.
Ancient Theater of Epidaurus
This tourist spot in Greece deserves your special trip since driving there from Athens is pretty easy. The ancient theater is still in use where plays are shown regularly during the summer months. The acoustics of the theater are truly amazing.