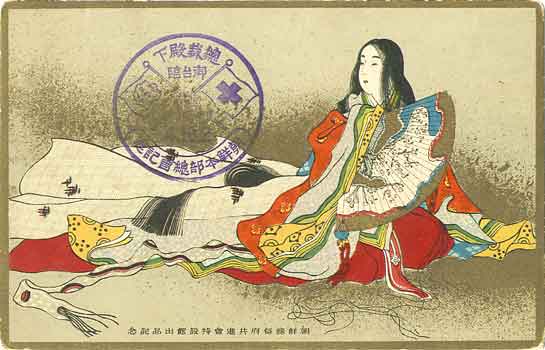 A. Ten Expressions to Use In Speaking And Writing

1. We're having a lovely / great time.

2. We're thinking of you.

3. The weather's been lovely / gorgeous.

4. It's our third day in (Majorca).

5. We're flying back on the (5th).

6. We've only got three days to go.

7. I've caught the sun a bit.

8. Don't think much of the food.

9. Say hello to (the kids).

10. Wish you were here.



B. How To Use These Phrases in Your English

o We use phrase 1 very often - even if the holiday isn't very good.

o When we use phrase 2 it is probably only true while we are writing. If you think about the person a lot, say 'we've been thinking about you'.

o Phrase 3 really means 'the weather is better than UK weather'. The English often write about the weather when they have nothing else to say.

o Phrases 4, 5 and 6 are all talking about the length of the holiday. It probably isn't a very good holiday if the writer is already talking about going home.

o Phrase 7 probably means that the writer fell asleep in the sun and is now bright red - the colour of a lobster.

o It may surprise you, but the English prefer their food to the food in other countries. We often write phrase 8 on postcards.

o Phrases 8 and 10 have no subject. We often write like this on postcards because we only have little space and the reader knows who the subject of the sentence is.

o We often write phrase 10 on postcards. It means that we feel sad that the reader is back in cold wet Britain and we want her / him to be on holiday with us.